Youth-Author Award for Researchers of the RST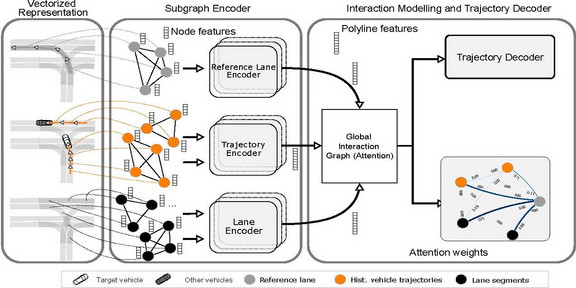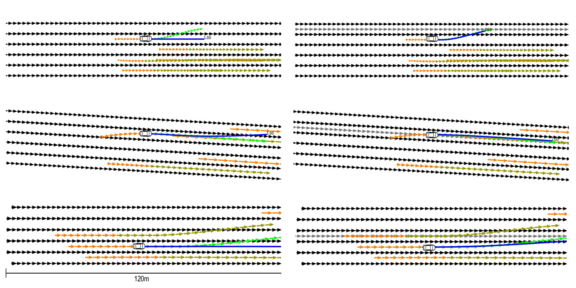 Our researchers were awarded a Youth-Author Award 2022 by the VDI expert committee Computational Intelligence for their contribution "Conditional Behavior Prediction for Automated Driving on Highways.
Forecasting agents' behavior in multi-agent systems is critical for safe automated driving. Our work shows how incorporating high-level route information improves prediction performance in highway scenarios. Furthermore, one can also use the approach to predict the self-driving vehicle's future motion, acting as a data-driven motion planning module.
This research was supported by the Federal Ministry for Economic Affairs and Climate Actions on the basis of a decision by the German Bundestag.